Lamborghini Rental in Dubai RENT A LAMBORGHINI URUS IN DUBAI, UAE
Rent 2021 Lamborghini models in Dubai, Huracan Coupe & Evo Spyder, Urus, or Aventador. No overpayments or hidden charges, Free delivery, Clean and Available at best prices.
Rent Lamborghini in Dubai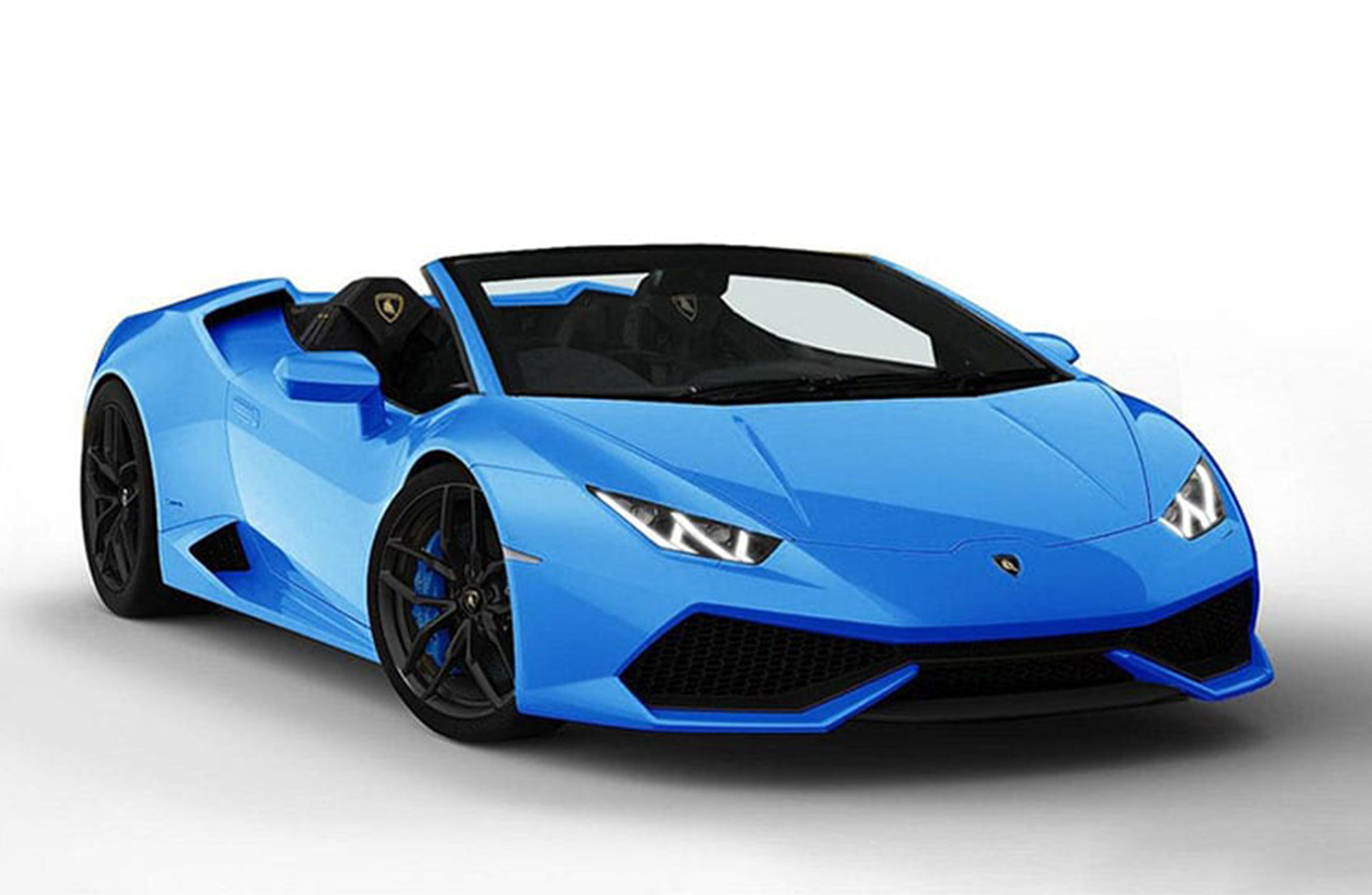 Lamborghini Huracan Spyder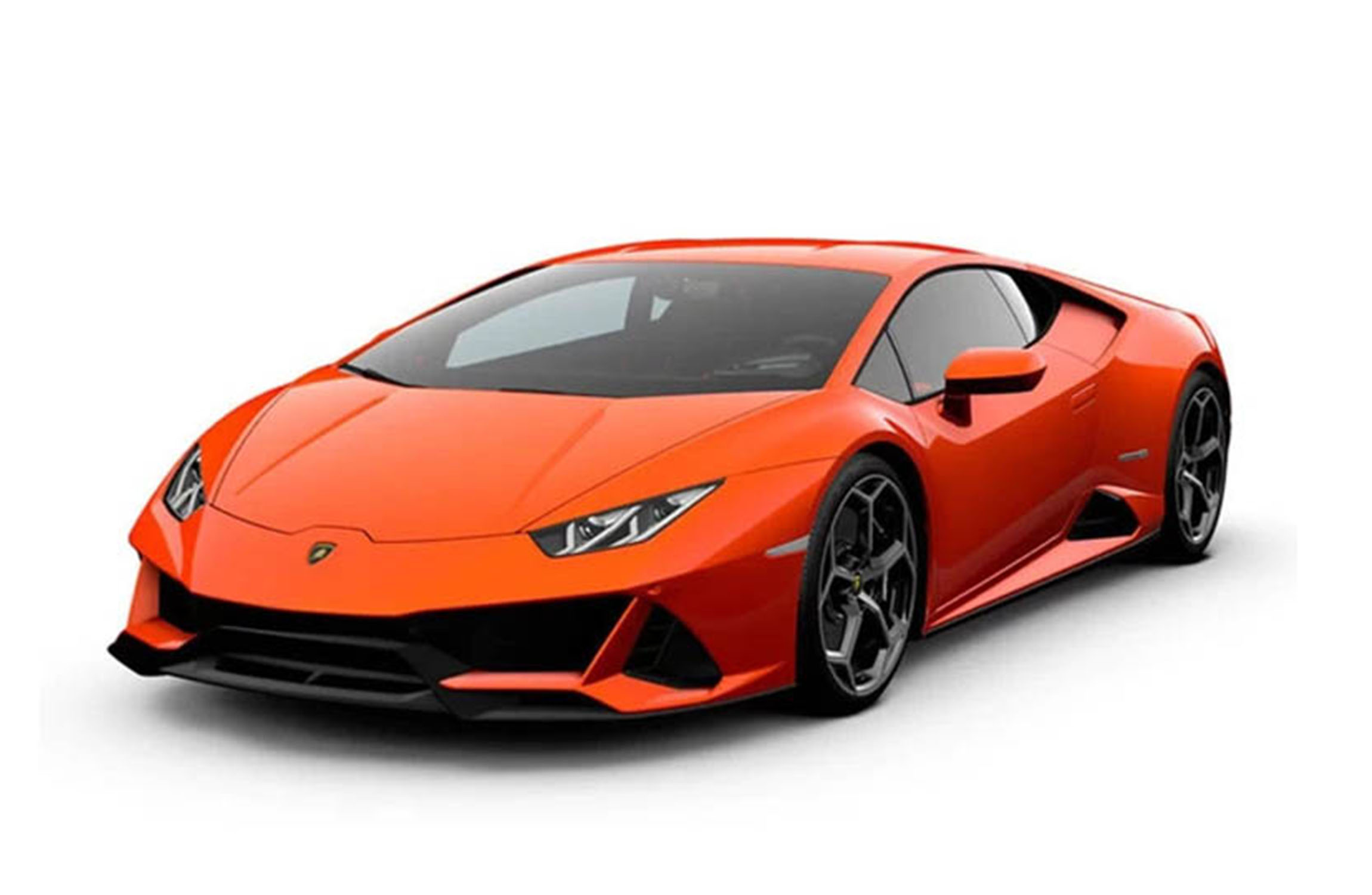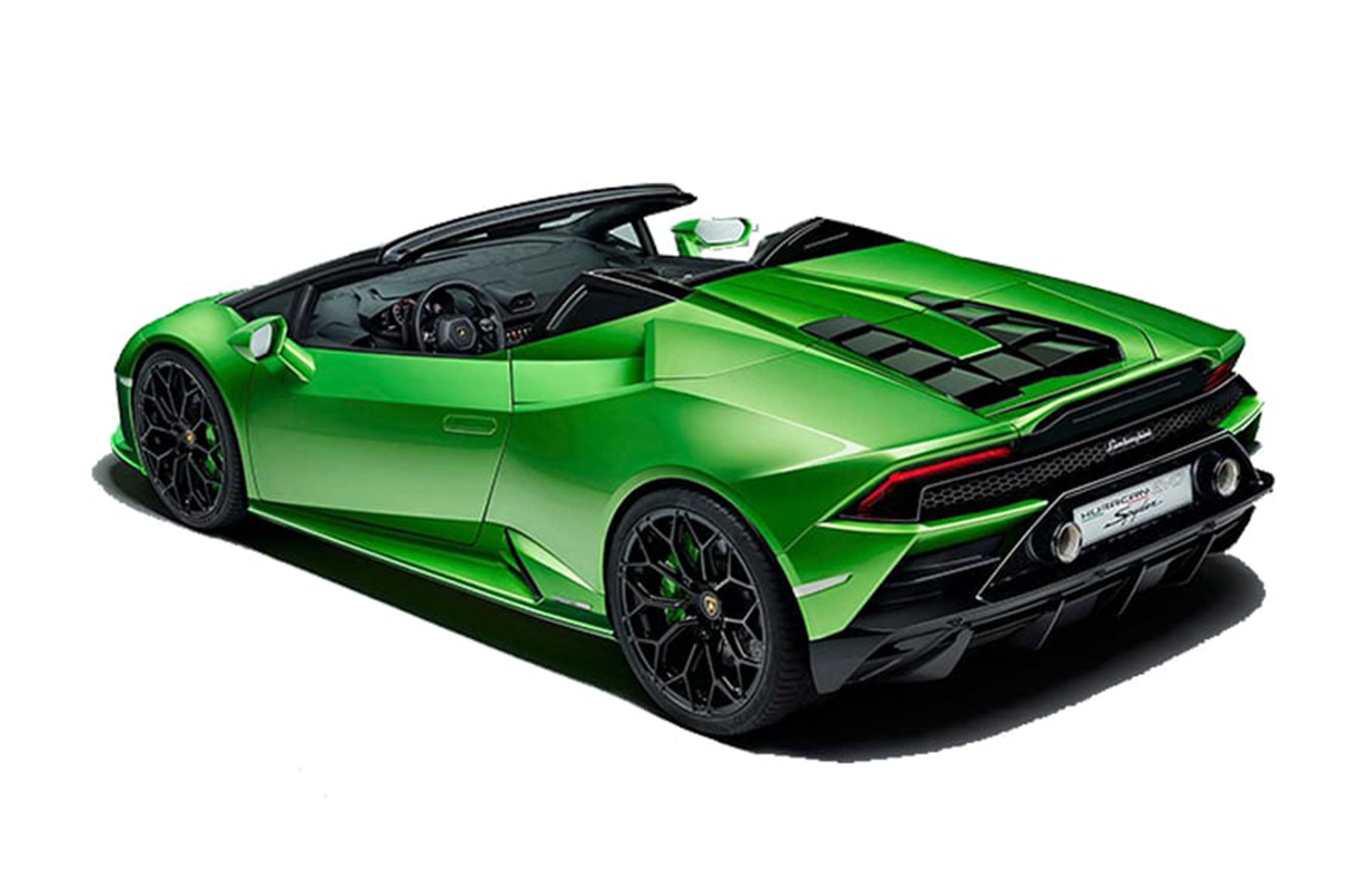 Lamborghini Huracan Evo Spyder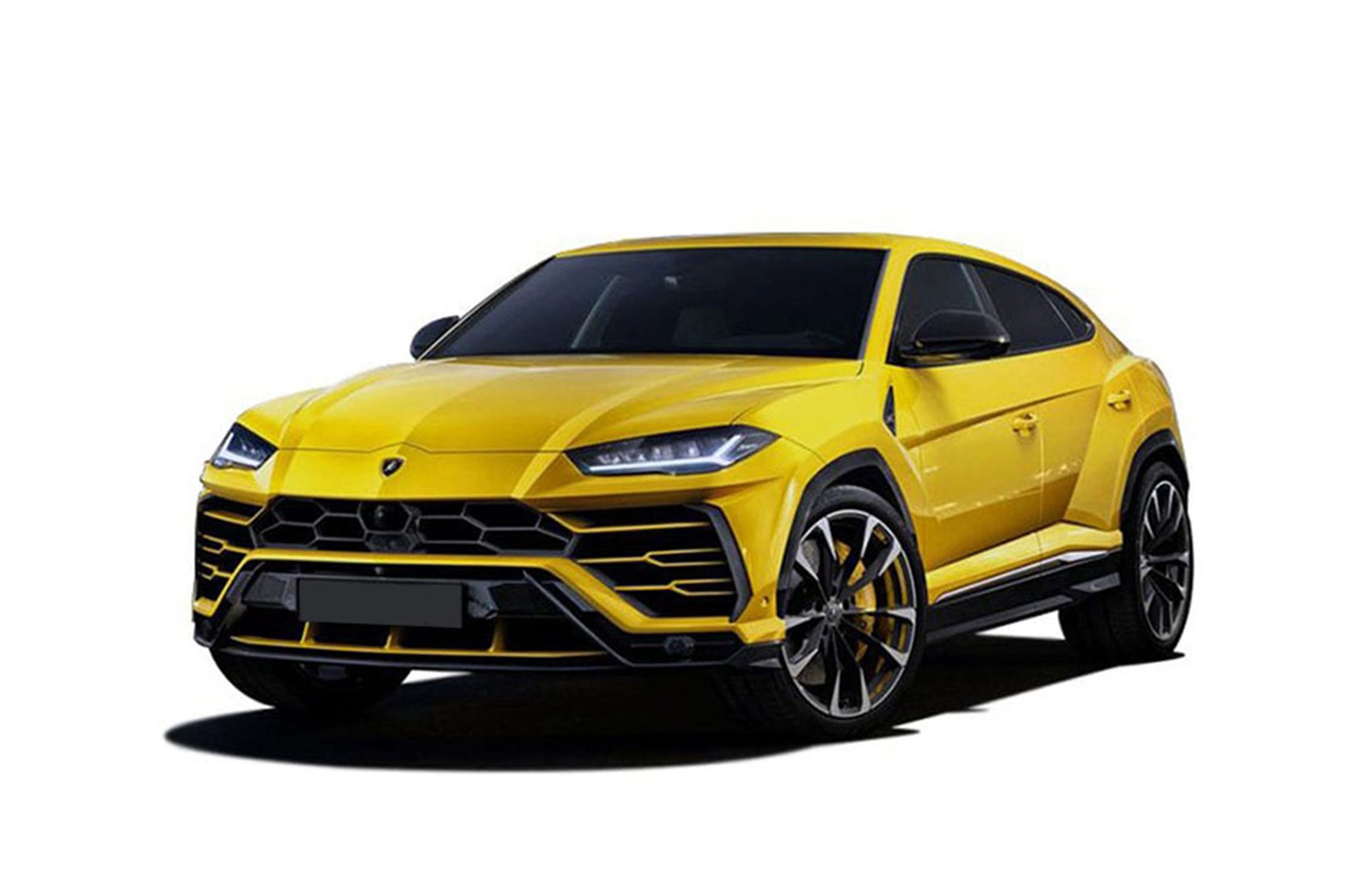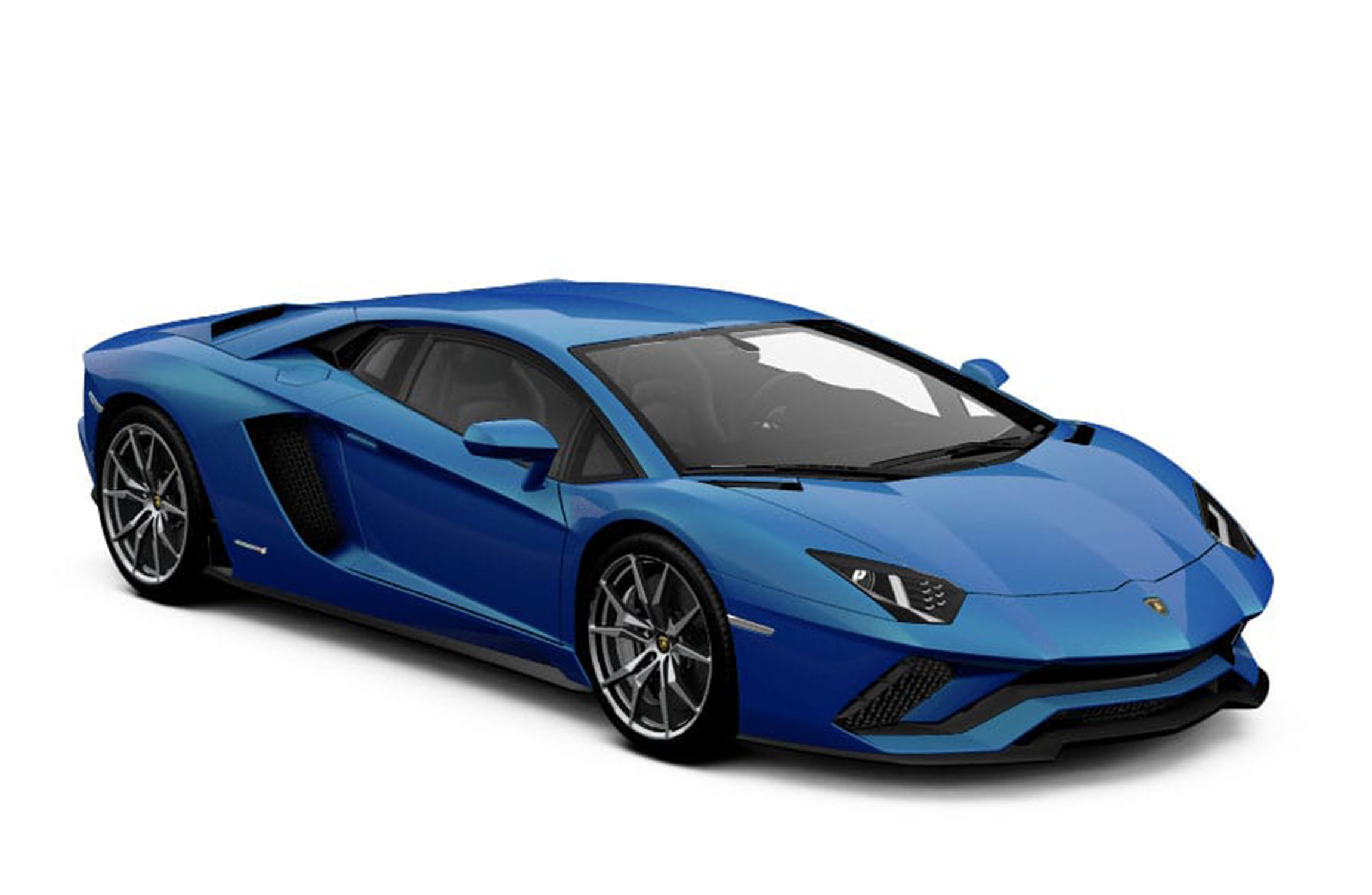 5 EASY STEPS
CAR RENTAL IN DUBAI: Choose a car and make a request via online form, call us or write us on WhatsApp

The process of confirmation will take up to 20 minutes
We will deliver the car at your address for free
Sign up a transparent contract after you inspect the car
Rent and self-drive a Lamborghini Urus suv in Dubai, UAE. Various models including 2022, 2021, 2020 and more of Urus are available for hire. Listed below are live offers with per day, per week and per month rates direct from the suppliers. Pay zero commission or booking fees. Branch pick-up is free of cost from Al Quoz, Barsha Heights, Umm Al Sheif and more locations. For availability and delivery at your location or Dubai airport at your preferred date and time, please inquire with the supplier. Get in touch with them via phone, WhatsApp or request a callback.
lamborghiniurusrental.com is the best place to rent a Lamborghini Urus  Car in Dubai as it is the Biggest Marketplace to rent a car in Dubai, UAE. Do check out the various Lamborghini Urus car rental deals and offers going on right now on the 
Lamborghini Urus Car Advantages:
Lamborghini Urus is designed to exceed every expectation of what an SUV is and can do. On the road, the Lamborghini urus feels like a dynamic and athletic car on the road. The Urus is one of the quickest SUVs out there in the market. The Urus also has incredibly capable steering which can provide you with a quick and pleasant ride.  
Best Lamborghini Urus Car Models to Rent in Dubai:
There are so many different Lamborghini Urus models available to rent out. With the recent debut of the Lamborghini Urus  2021, Lamborghini has improved their Urus model every year, with new features in all. The more recent the car, the extra features it has!
The Lambo Drama
Not only does it have a great presence on the road, but the exhaust note is also joyous to listen to if pushed, making the car that much more dramatic and enjoyable. And it's not just all drama when you need it to be. 
All in all, the Urus provides comfort, agility, speed and great road presence, making it a great car to drive in the UAE. 
Car Rental Service
We at Lamborghini Urus Car Rental offer you a variety of Car Rental Service automobiles from luxury, sports, SUVs, and economy models. Nothing can flatter your lifestyle more than driving your dream car. You can easily impress your soul and fascinate your heart with a modern vehicle that's reliable and elegant at the same time. Our vehicles are modern, in perfect shapes, and completely reliable too.
Chauffeur Service
Rent your favored car model from our Lamborghini Urus Car Rental and combine it with an expert driver to add a touch of ease to your road trip. We offer you our Chauffeur Service that will instantly fill your adventure in the UAE with pleasure and satisfaction. Don't waste a minute of your trip behind the wheel. Instead, sit in the passenger seat and enjoy the UAE's charm.
Limousine Service
Whether you have a unique occasion, an important business meeting, your joyful wedding day, or would like to present yourself elegantly, our Limousine Service at Lamborghini Urus Car Rental is your best choice. Every day is a special day to appreciate. That's why we offer this remarkable service to provide you with supreme luxury. Our goal is nothing but to make your delight a daily reality.
Airport Car Rental
Charmingly start your journey by ordering your preferred car model to pick you up from the airport. We offer you our Airport Car Rental service to complement your adventure. Rely on our team and let us help you make some unforgettable memories. By renting one of our exotic cars with this profitable service, you'll start your adventure remarkably on point. Effortlessly have a delightful trip with Lamborghini Urus.
Monthly Car Rental
Whether you have one month or two, more or less, don't worry, we got your back! We at Lamborghini Urus Car Rental offer many renting strategies with our Monthly Car Rental service. Simply pick the ideal model that satisfies your adventure most, and fulfill your experience with enjoyment. When it comes to the world of cars, our prices are unbeatable all over the UAE.
Why Choose Us
We have a wide range of car brands to choose from at competitive rates.
Lamborghini Rent a Car Top providing Sports Car, Luxury car and Supercar for rent. We are proud to offer a public fleet of premium cars for rent today, all of which are available to rent for a period to suit your needs.
Documents required for car rental in the UAE
If you're planning a trip to the UAE you'll find that all major attractions in the UAE are spread far and wide. From unique shopping destinations like the Mall Of The Emirates in Dubai, popular landmarks such as the Sheikh Zayed Grand Mosque in Abu Dhabi to exquisite hotels and resorts located in Ras Al Khaimah, the best way to get around is by car. You are eligible to rent a car across the emirates provided you have the below mentioned documents valid with you: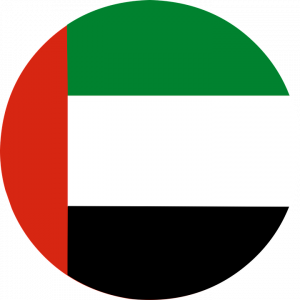 UAE Driving License
Emirates ID
(Residential Visa may be acceptable)
For Tourists visiting the UAE
Passport
Visit Visa
Home Country Driving
License
International Driving Permit (IDP)